HiCling Band

HiCling is a company headquartered in Shanghai, which helps people develop healthier lifestyle by offering health-oriented wearable computing products.
Problems to solve in this project:

After the completion of the design, only two months from the start of the Singles Day sale.However, while mold development is still in the early stage, the production line is not set up yet. JD.com believes that it is impossible for clients to complete all verification work and produce more than 10,000 sets of products in two months. The time is urgent, and the task is heavy.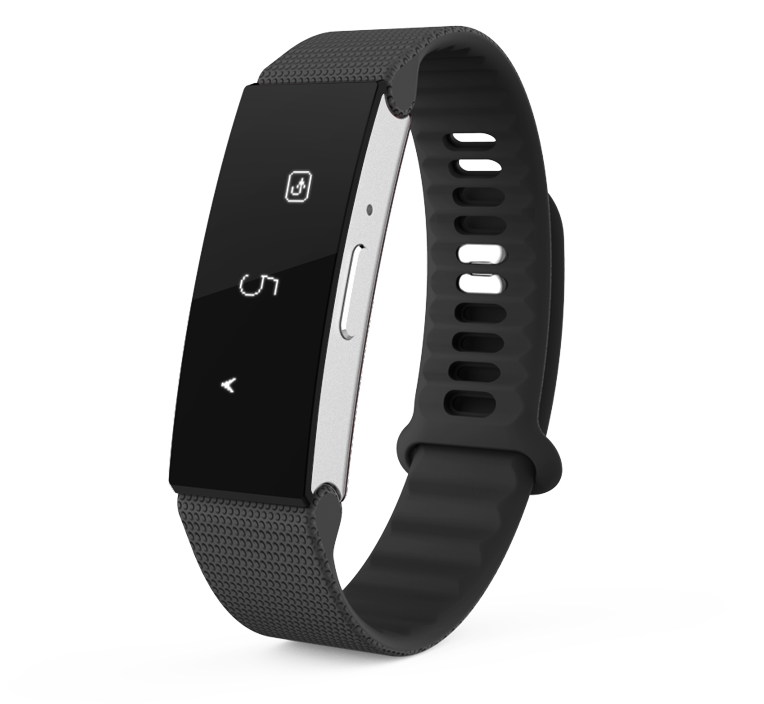 Our services:
iMotion is responsible for supplying key components, processing and equipment design, and building assembly lines, assembling test equipment, completing product IP67 watertight testing, functional testing, Bluetooth testing, etc., and providing new product import and production capacity enhancement services.
With the team's efforts, we completed the first batch of products on the market mass production demand, and maintained the yield rate above 99% in two months. And then we submitted the production line to the world's top OEM factories for continuous large-scale manufacturing.