Jaguar Wearable Wristband Car Key

Founded in 1935, Jaguar is a British luxury car, sports car and sedan SUV brand.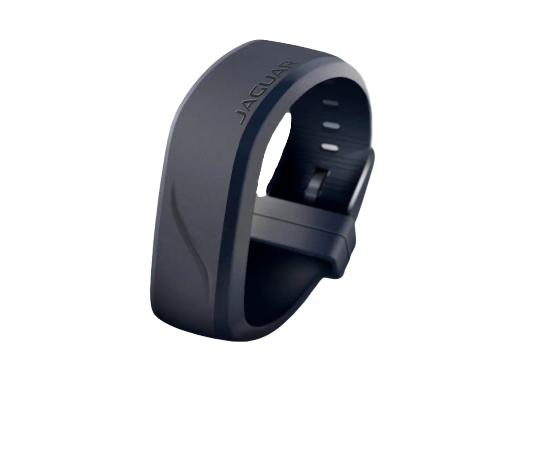 Difficulties of the customer:
Since many of the consumers like swimming, surfing kayaking, and other outdoor activities, they may have difficulties placing car keys in dry pocket. Therefore, Jaguar came out with an evolutionary idea of shockproof and waterproof wristband car keys.
Our services:
The iMotion team completed the whole process from design to launch in 6 months. Main responsibilities: Mechanical design, waterproof design, mold management, excellent metal powder spraying, polishing and PVD technology.
● This wristband car key is equipped with radio frequency identification sensors and runs without electricity.
● The integrated design sorts the waterproof problem of product to meet IP67 rating requirement, and tremendously reduces the processing and manufacturing costs.
While customers can go swimming, surfing, skiing and other activities with waterproof wristband car keys instead of traditional car keys. Currently, iMotion has designed and optimized the technology based on the first generation of products and has started the second generation of mass production.