BAND & OLUFSEN is the world's top audio-visual brand, founded in 1925 in Struer, Denmark. B&O combines excellent technology and perceptual charm perfectly, and audio and video products are famous all over the world.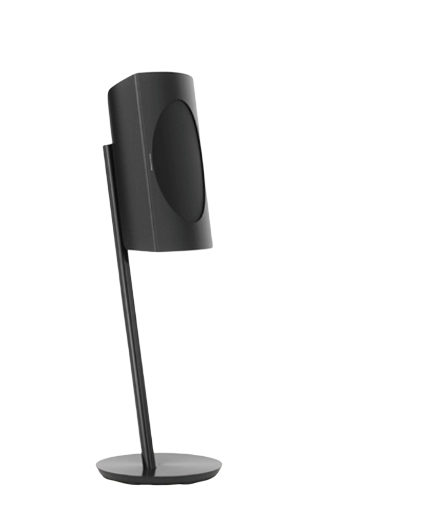 Difficulties of the customer:
B&O is positioned is a high end luxury brand pursuing high quality of life. Therefore, the output is extremely small, while the extreme product quality and reliability are underlined. Because of the small output, it is impossible to achieve economies of scale, large companies are reluctant to take over such scale projects, while small companies have no ability to reach such exquisite technique standard.
Our services:
iMotion is one of the three major system integration suppliers of B&O, and we are the only structure design supplier. We have participated in all the preliminary work of B&O products (removable TV bracket, audio remote control, high-end audio bracket, high-end headphones, etc.) development, including market research and promoting strategy. The follow-up services include: Structural design, mechanical design, manufacturing process development, product manufacturing, etc.
● The team established a traceability system to provide customers with test schemes and MES (Intelligent Production Management) system.
● Relying on the existing development and control process, the team established a new appearance quality control process to meet the requirements of appearance by customers.
● The small output of these products requires a quick response to the flexible and changeable market. iMotion has developed a supply chain for them that meets the requirements of small batch production and high quality at the same time.