On September 18th, EY& Fudan " 2020 China's Most Potential Enterprise" Award Ceremony and High-growth Enterprise Seminar was held at the Hyatt Regency Beijing Wangjing. As a brand innovation company, iMotion has been awarded the title of "China's Most Potential Enterprise" relying on its creative abilities and huge growth potential.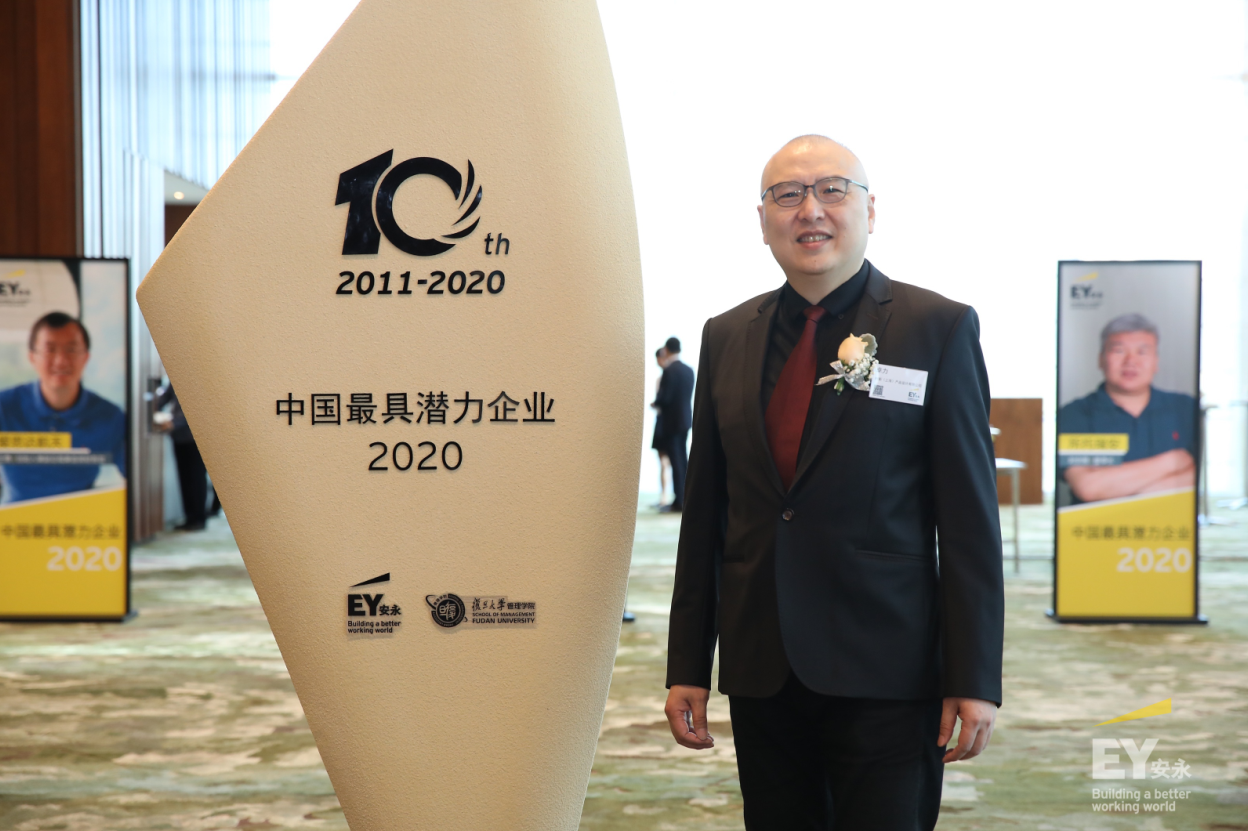 (iMotion CEO Zhuoli)
The campaign, which marks its 10th anniversary this year, aims to discover emerging companies that are growing strongly and disrupting traditional technology fields and market space, and to cultivate future leaders in China's strategic industries. In the past 9 years, 186 companies have topped the list, 39 of which are listed on different capital markets. As of 2019, 22 award-winning companies have developed into industry unicorns favored by capital.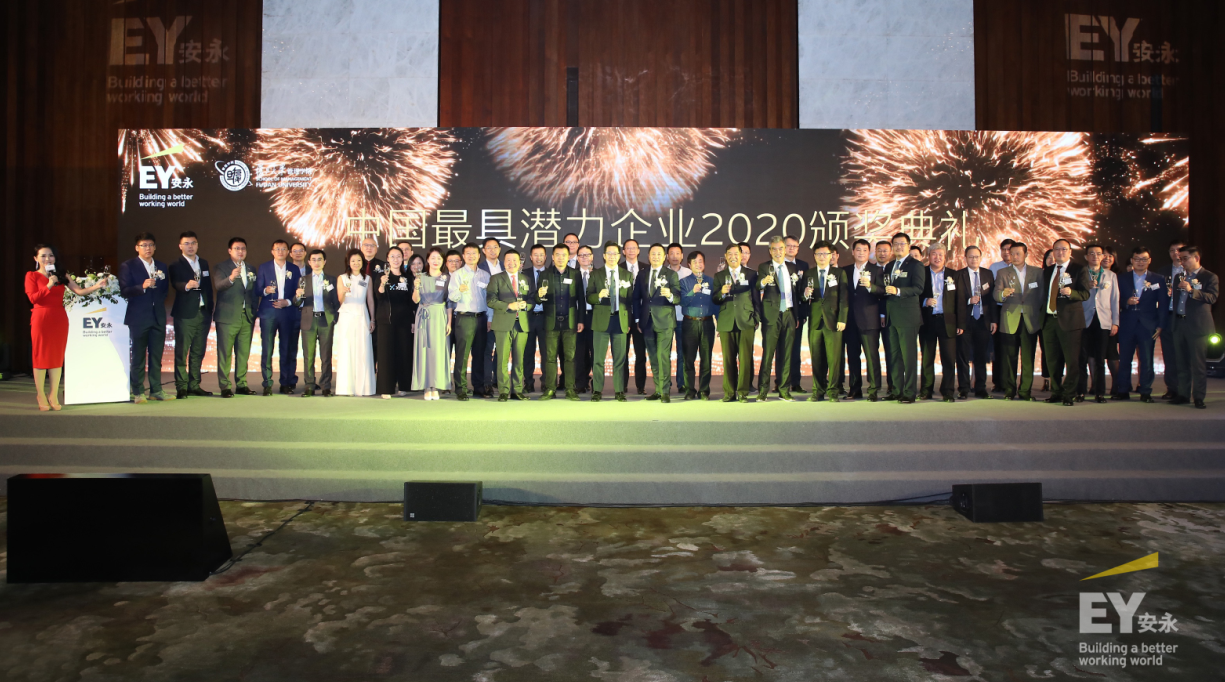 In the selection process, the jury comprehensively considered the strengths of the company's management team, financial performance, enterprise culture, etc., and paid more attention to the companies' "potential and sustainable development", "national and international development ability". The future strategic direction, market competitiveness and innovation capabilities of enterprises also put forward higher requirements.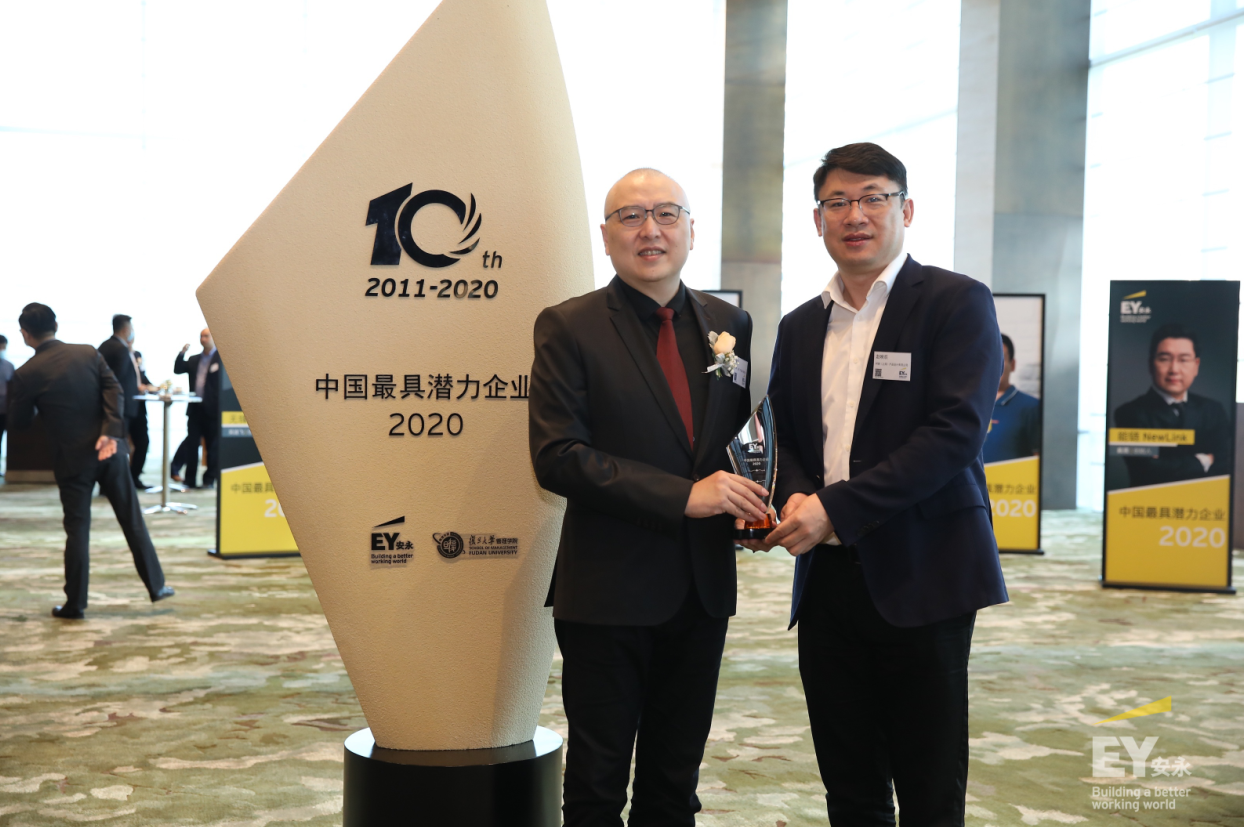 (iMotion CEO zhuoli、COO Gary Zhao)
Founded in 2009, iMotion specializes in product development, design, production line establishment and mass production in various fields including consumption, medicine, industry and IoT. In the past 11 years, iMotion helped global cooperative partners to launch their brands with success rate of marketization reaching up to 95% every year, including Fitbit, Surface, and BrightSource and other world-famous brands.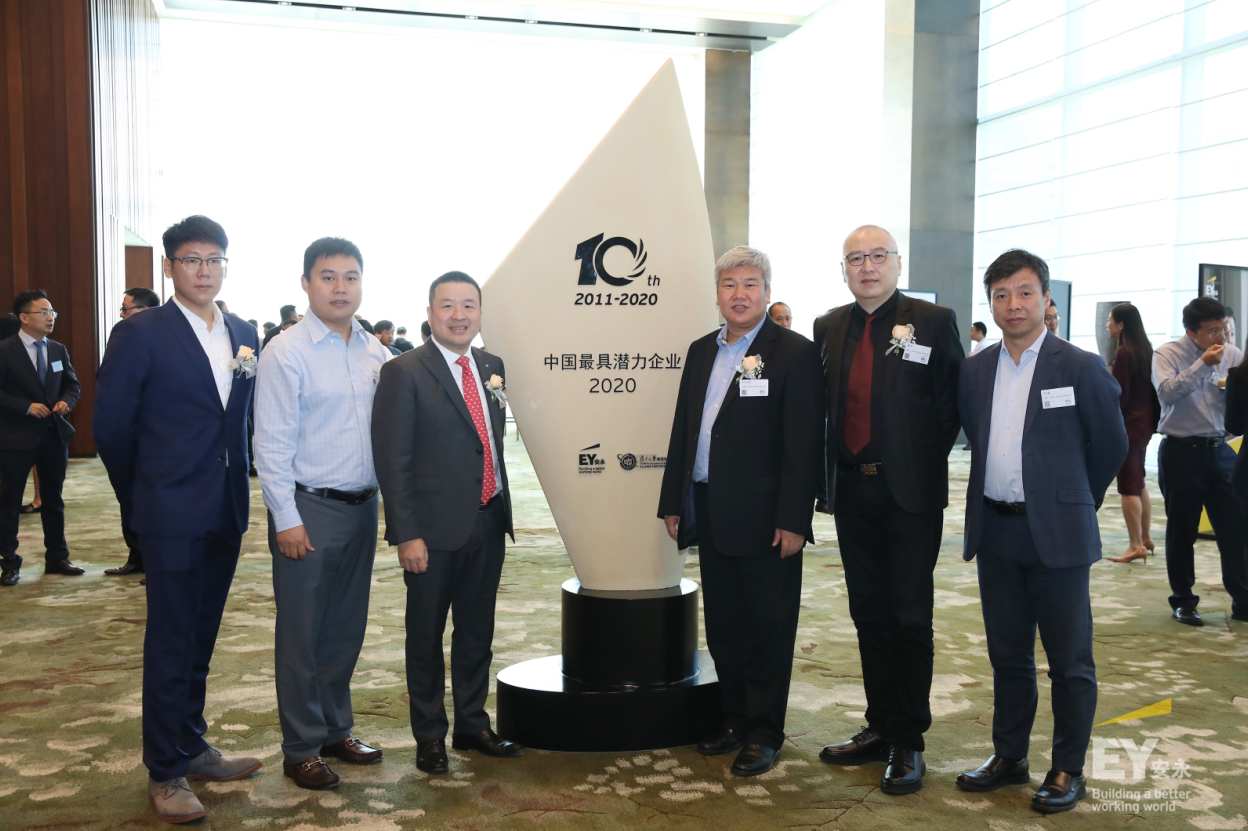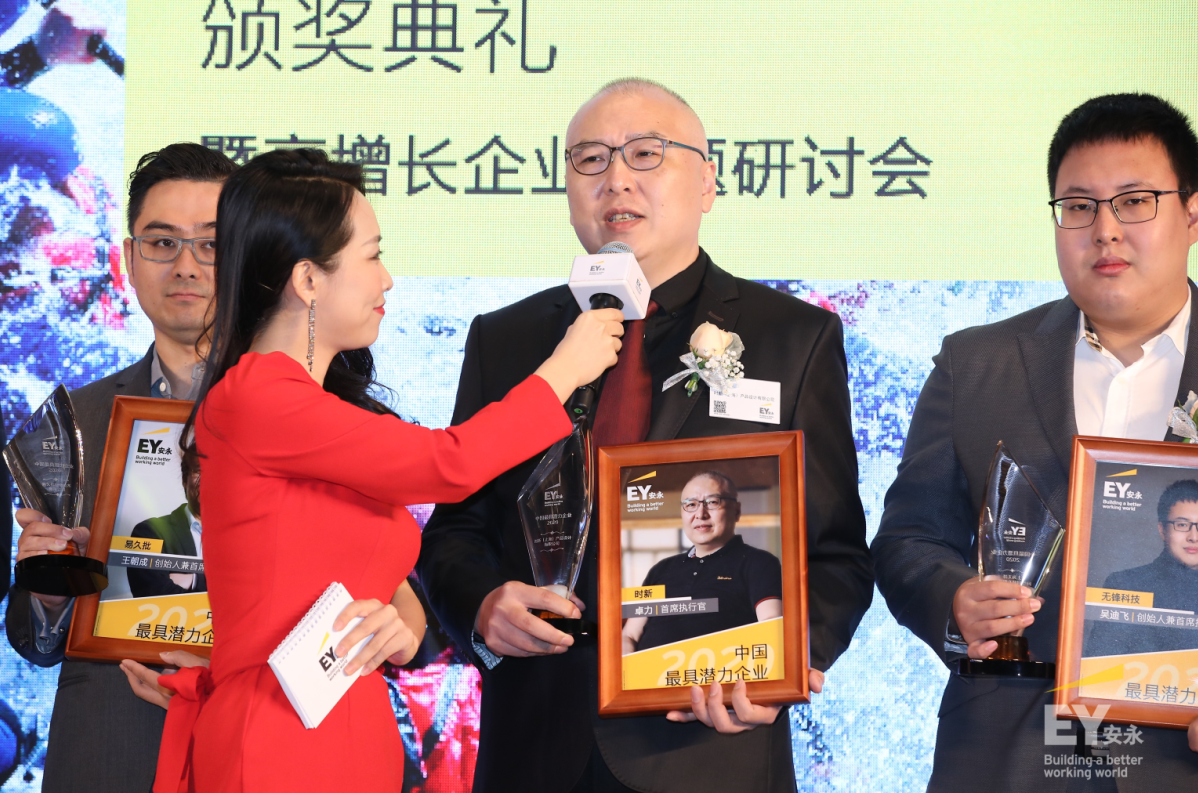 This award reflects the affirmation of industry authorities and investors to the iMotion brand's huge development space and potential, it is also the expectation of the company's growth and progress. iMotion will continue to focus on innovative research and development, empowering enterprises through continuous brand innovation.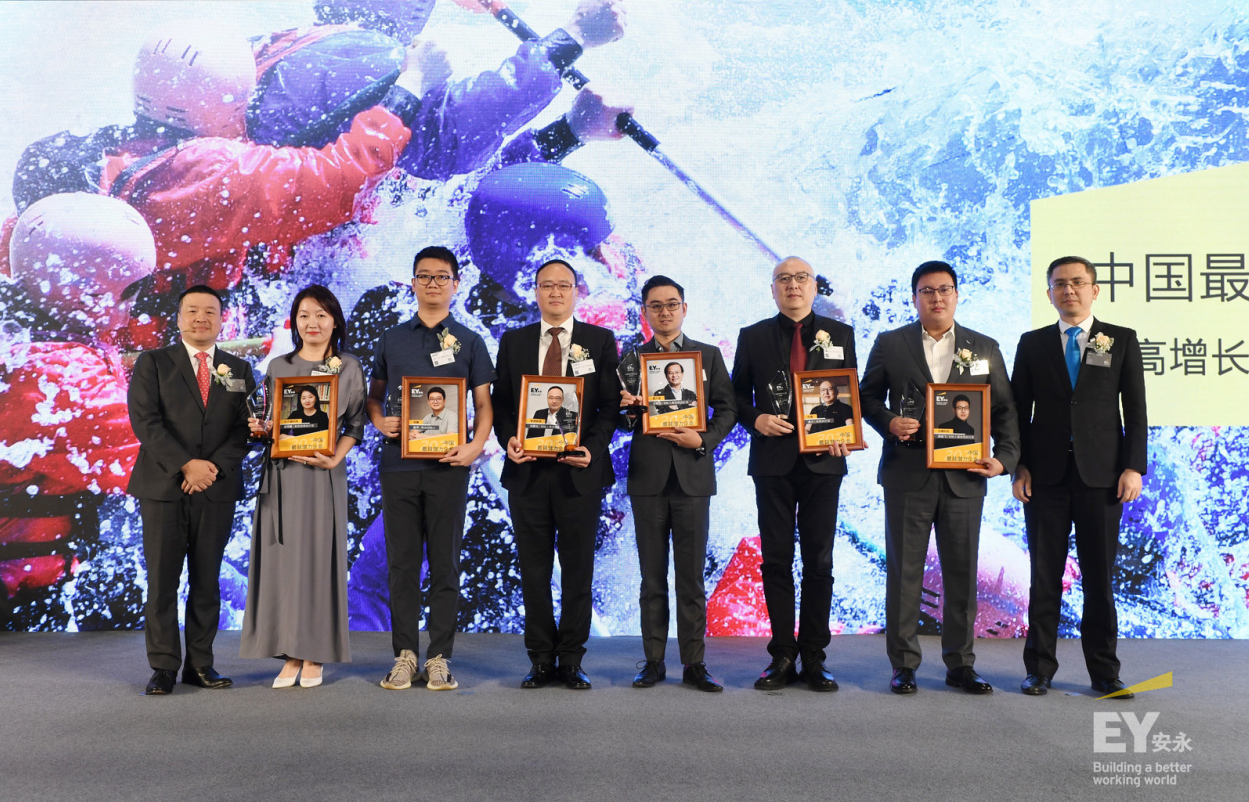 (Third from the right is iMotion CEO Zhuoli)
Picture from:Ernst & Young