Recently, iMotion was awarded the "Shanghai Municipal Industrial Design Center" honor issued by the Shanghai Municipal Commission of Economy and Informatization.
This recognition is an affirmation of iMotion's design innovation capabilities, and reflects iMotion's achievements in improving industrial design capabilities and promoting the transformation and upgrading of manufacturing through design innovation.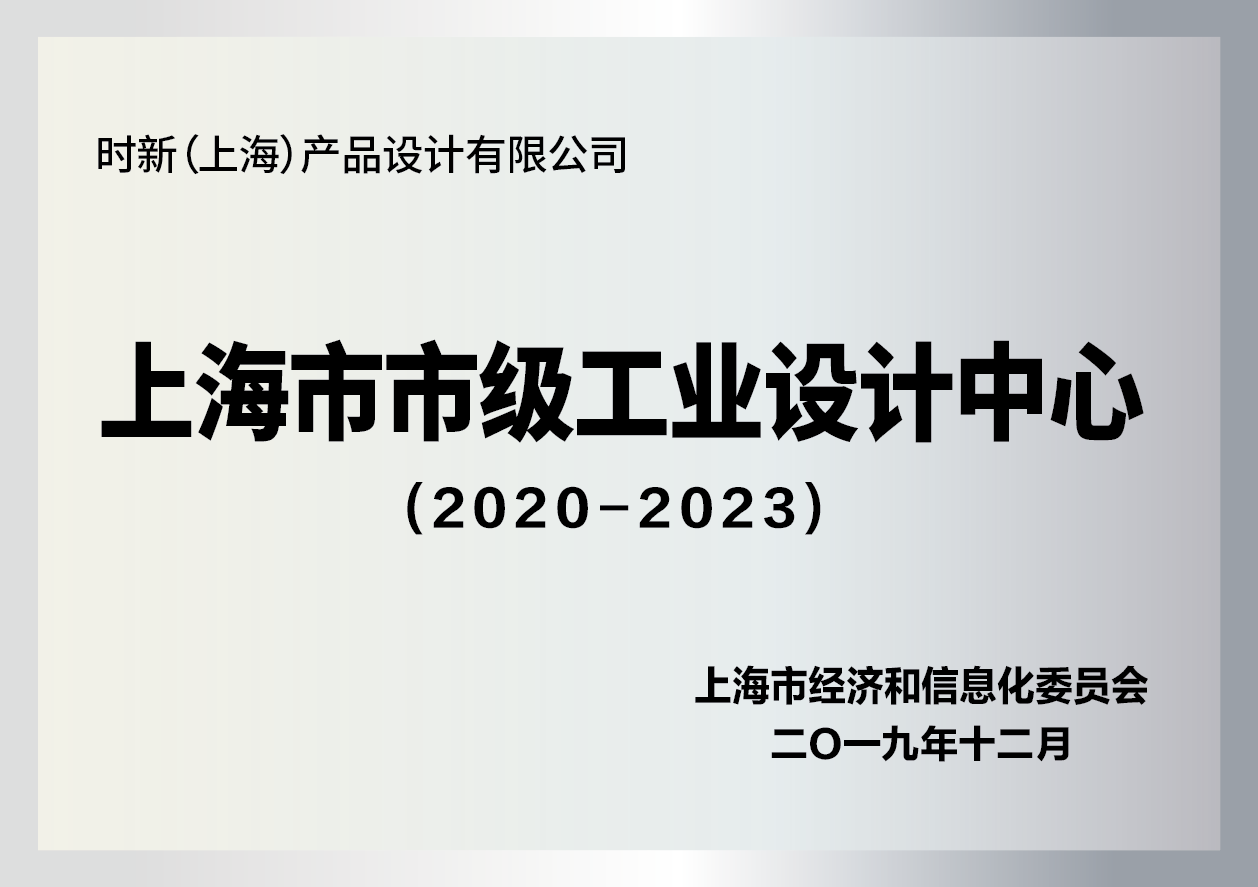 As a design company, iMotion pays great attention to the improvement of design capabilities since its establishment. In recent years, the company has continuously increased the investment in scientific research, introduced technical personnel, and successfully designed a number of "world's first products".
This award will bring more development opportunities for iMotion. We will continue to work hard to give the brand stronger competitiveness through design innovation, provide the society with higher-quality products, and use design to empower industry development.