In order to combat the pneumonia epidemic caused by the 2019-nCoV, iMotion donated a "High-frequency Chest Wall Oscillatory Airway Clearance System" to the Wuhan Hospital of Traditional Chinese Medicine through the Wuhan Red Cross at the end of march to support the clinical work of preventing and curing the novel coronavirus.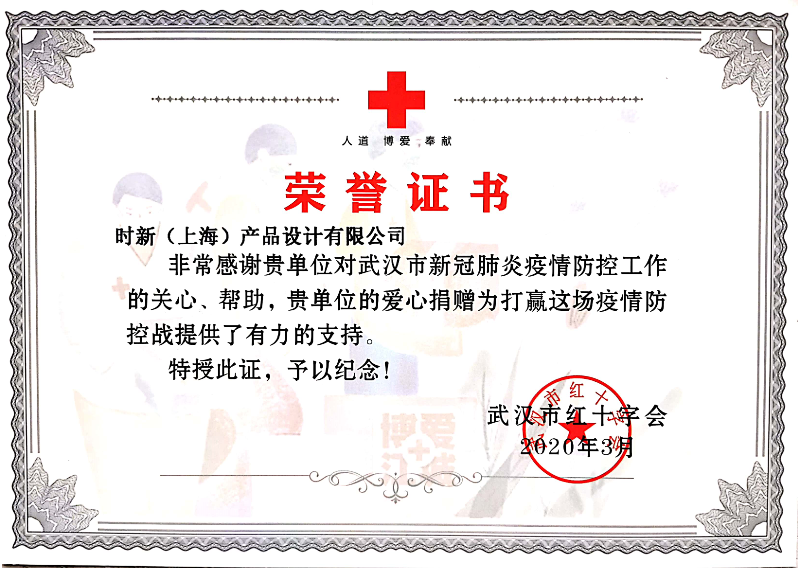 The product donated this time is a medical device product jointly developed and designed by iMotion and clients. Its main function is to help patients improve lung function.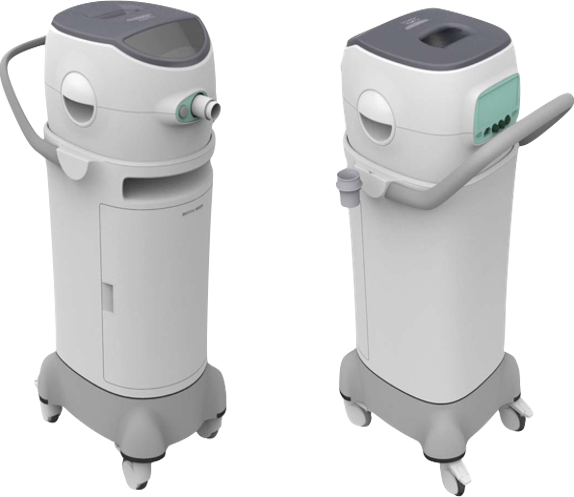 iMotion provides client with a complete set of solutions from product research and development to manufacturing, mainly responsible for electronic engineering software and hardware design, UI design, mechanical design and other work.