On the afternoon of June 7, the Commercial Consul of the Consulate General of Ecuador in Shanghai, Mr. Jara, visited the iMotion.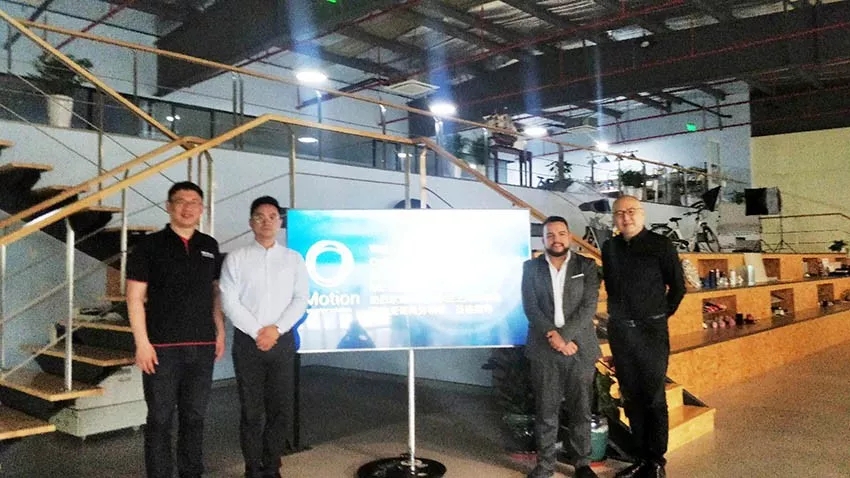 Ecuador joined the AIIB in December 2017. As a country with oil as the first economic pillar, the need to transform the model of economic development, consolidate the industrial base and accelerate industrial development is increasing. This coincides with iMotion corporate mission to "focus on providing smarter and world-class product engineering solutions." As a professional industrial design company, iMotion has worked with Microsoft, BANG and OLUFSEN and other world-renowned enterprises to cooperate with the customer base throughout the world. Mr. Jara's visit is based on the professional design capabilities and industry impact of the new design.
Mr. Jara visited some of the new design products and listened to the design concepts and applications associated with them, and Mr. Jara expressed great appreciation. Since then, the two sides have exchanged in-depth views on industrial development, industrial design and other related cooperation issues on the line, expressing their willingness to strengthen cooperation.