On May 22, the China Industrial Design Institute's "CIDI +" strategy conference was held in Shanghai. The "CIDI Intelligent Manufacturing Design Innovation Research Institute", jointly established by iMotion and CIDI, was officially unveiled.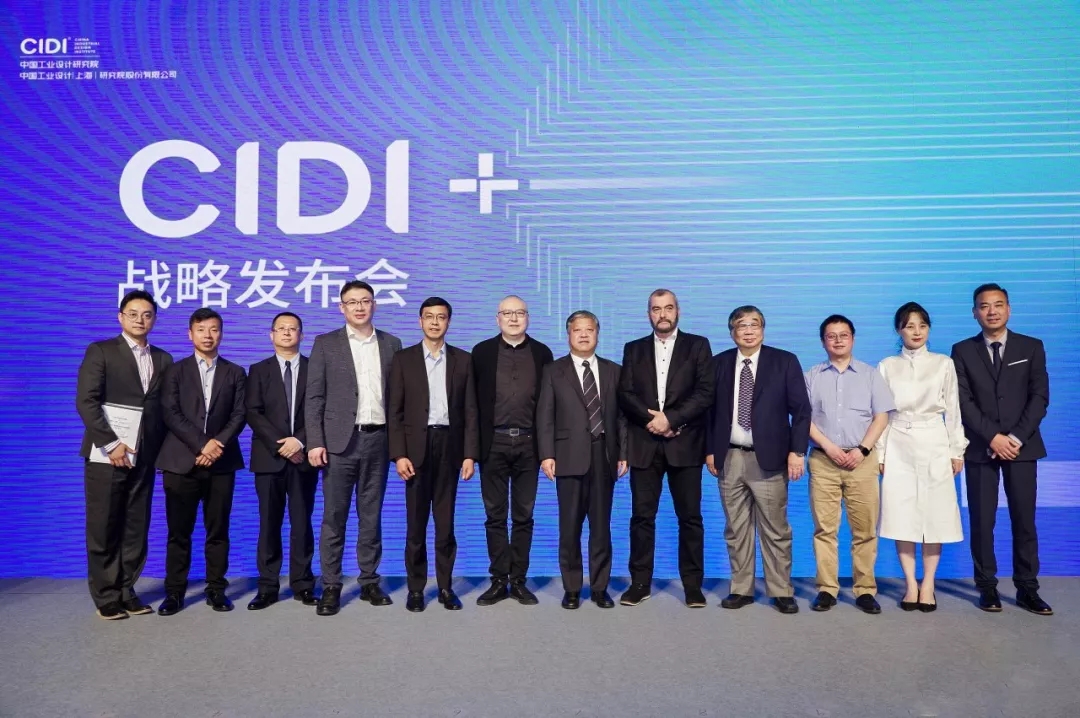 China Industrial Design Institute (CIDI) and China Industrial Design Research Institute (Shanghai) co-founded by the Ministry of Industry and Information Technology of People's Republic of China and the Shanghai Municipal People's Government, is an enabling innovation, leading and promoting the high-quality development of the manufacturing industry public service platform. CIDI has always been charged with a dual mission, serving both industrial design enterprises, enhancing industrial design capabilities, but also serving the transformation of innovation results and promoting industrial innovation and development. As a public service platform for national industrial design innovation, CIDI, based on the concept of "co-construction and open sharing", continuously enhances the impact of innovation, expands the radiation power of the industry, serves the construction of the "Science and Technology Center" in Shanghai, and serves the national innovation development strategy.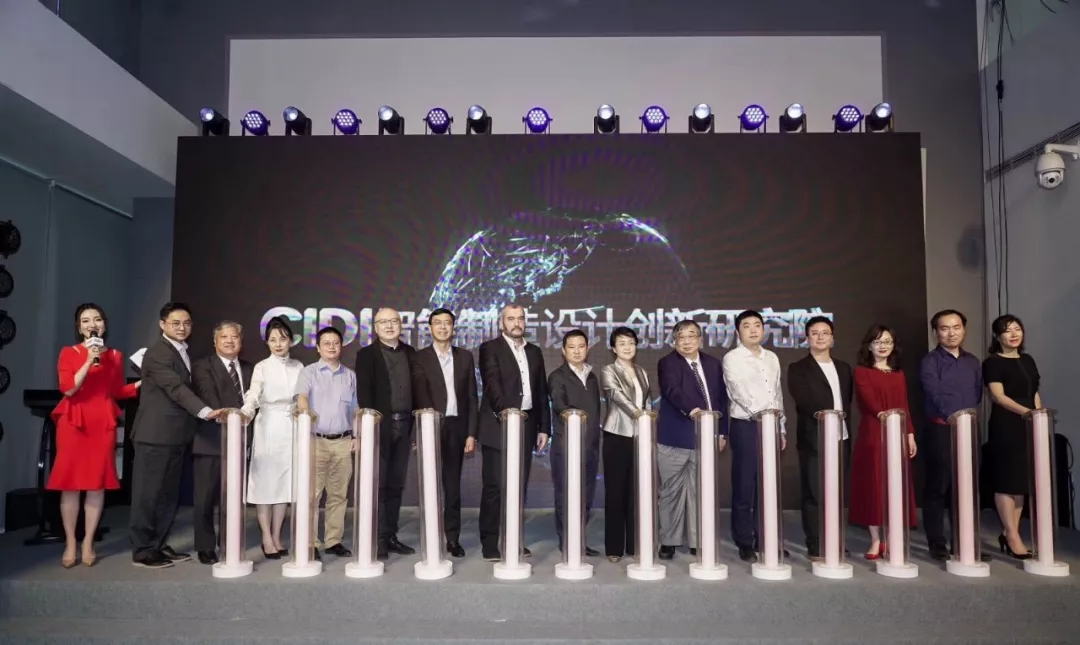 The CIDI Institute for Intelligent Manufacturing Design Innovation is committed to being an innovative enabler focused on manufacturing "From Concept to Prototype" then "From small batch production to mass production. CEO of iMotion, Mr. Zhuo Li as Chief Specialist.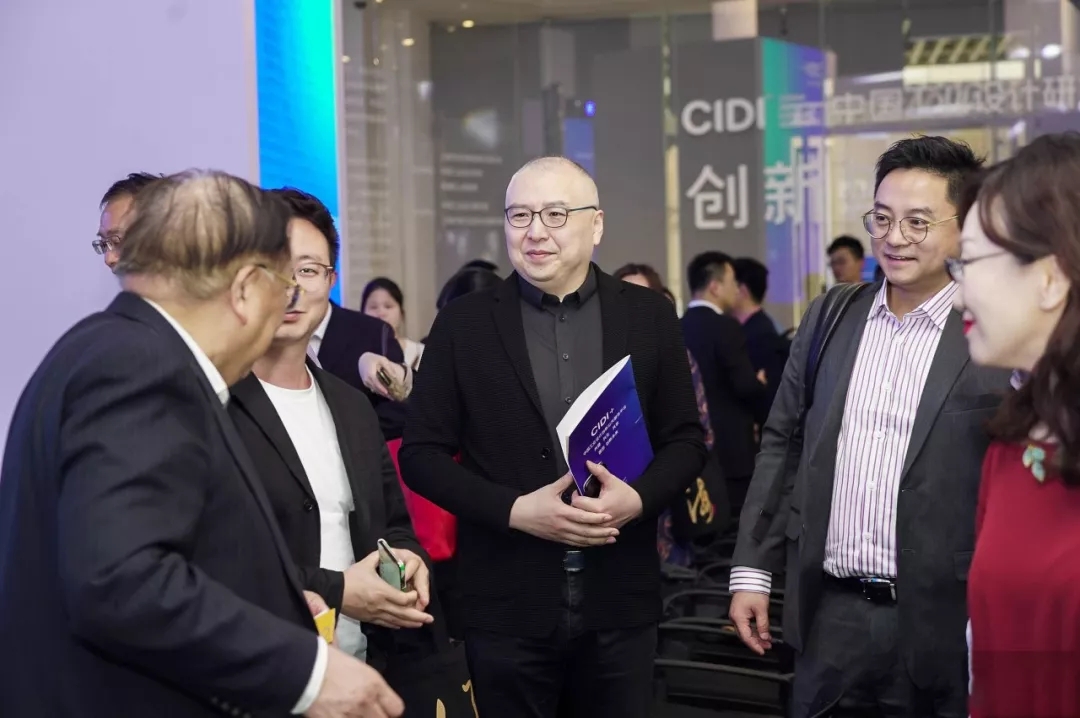 The 2019 International Industrial Design Innovation (Shanghai) Exhibition will be held at the Shanghai Exhibition Center during Shanghai Design Week from August 30th to September 1st. The 2019 IEID Innovation And Design For Emerging Industries Conference will be held on September 18 at the Shanghai International Convention Center。