Founded in 2013, Smile Makers aims to bring the best product experience to women. Most of the women vibrator products currently apply bionic designing style, which is full of pornography. Not only there is a lack of high-quality products in the market but also the consumer market experience is very poor. Smile Makers wants to create a revolution to the current market situation by providing high-quality products for the public. Smile Makers entrust iMotion to carry out product development.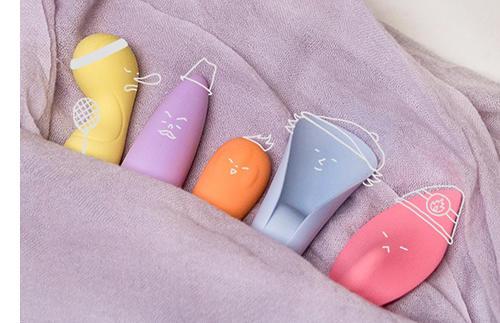 Problems to solve in this project:
As a startup company, Smile Makers faces the following problems:
● Difficulties with cash flow;
● Product industrial design needs to be changed and innovated urgently;
● How to ensure the high-quality output of products.
Our services:
iMotion has mainly worked on software and hardware design and mechanical design of electronic engineering, production and coating of food-grade silicone gel conforming to FDA standards, assembly and testing, and traceability management.
● The team invested a lot of money in molding for production development;
● The team designed a creative appearance to ensure the shape is small, lovely and non-pornographic;
● The team used Food Grade Silicone for manufacture and tested it with IP67. The team also built a production line with reference to the medical supplies' production system to ensure a safe production environment.

Up to this moment, this product has been issued with many international awards and has been sold in 16 countries and more than 160 shops around the world, which has received unanimous favorable comments.