On April 12, 2018, the Zhangjiang Series of Activities" "Linked the Yangtze River Delta, Incubating the Big Future" - The Zhangjiang Transnational Incubation Forum officially opened. iMotion participated in the event as one of six strategic partners.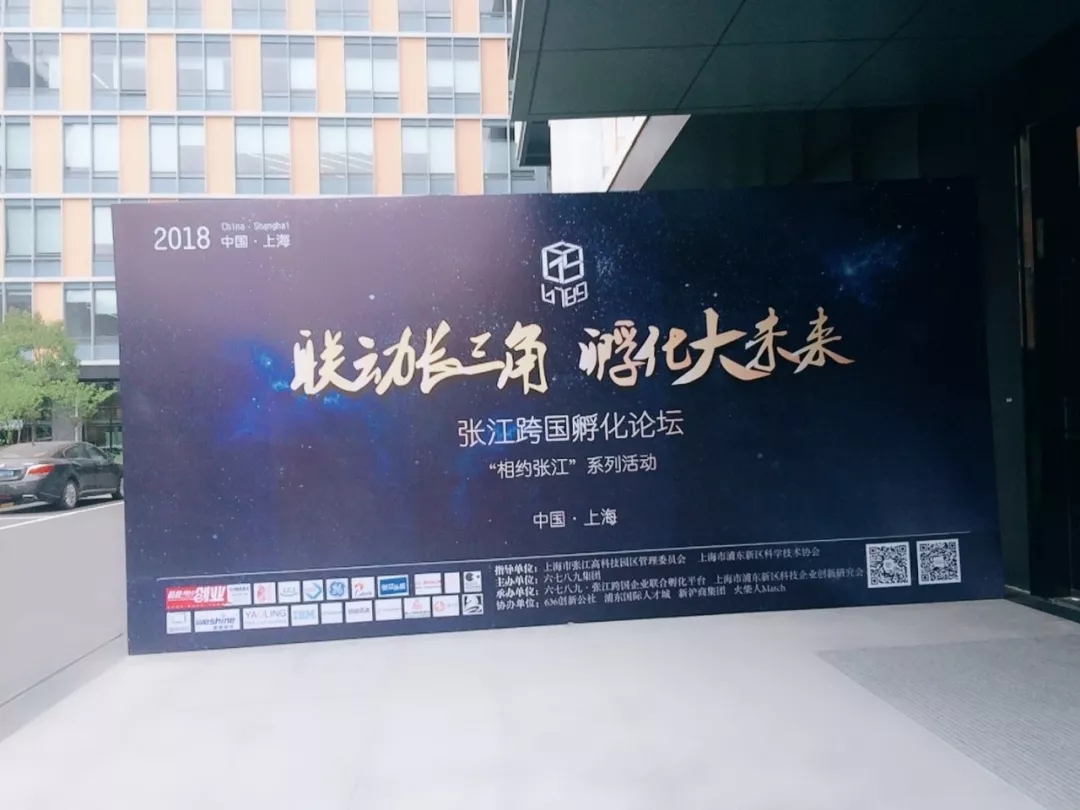 With the theme of "Linked Yangtze River Delta, Incubating Big Future", this activity, combined with the 30-year development history of the creative industry, jointly explored the innovation of the dual-creation resource integration and incubation model, and the experience of Shanghai's creation and precipitation of international resources to the Yangtze River Delta radiation, synergy regional linkage.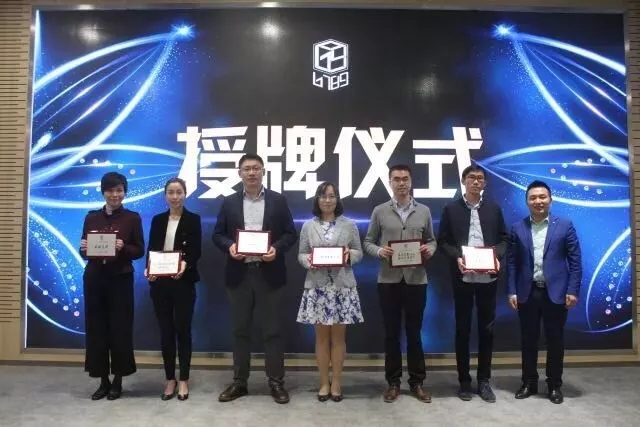 iMotion COO Gary Zhao (the 3rd from left )
Since its establishment in 2009, iMotion has developed rapidly, and has served customers all over Europe and the United States, Japan, Australia, and other countries. To achieve high-quality development, scientific and technological innovation are essential, it brings new growth space for enterprises and brand-new market opportunities. In 2016, iMotion began to focus on the domestic market. In the future, iMotion will combine technology production and innovation to create products that will attract the world's attention with superior technology development and product design concepts.