How to define this era ? How to define the design? Create, change, subvert…
2019 Shanghai Design Week which themed on "STARTS AGAIN " was grandly opened in Shanghai Exhibition Center on August 30th.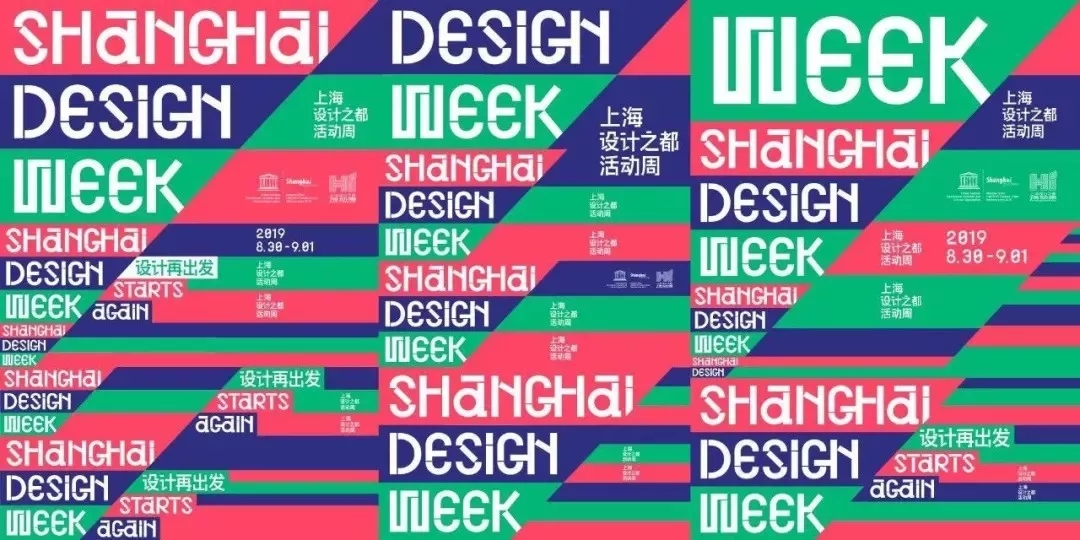 Shanghai design week has been held for eight years, "Industrial Design Exhibition" as a part of it, was launched for the first time this year.
iMotion unveiled the product that we designed at the exhibition.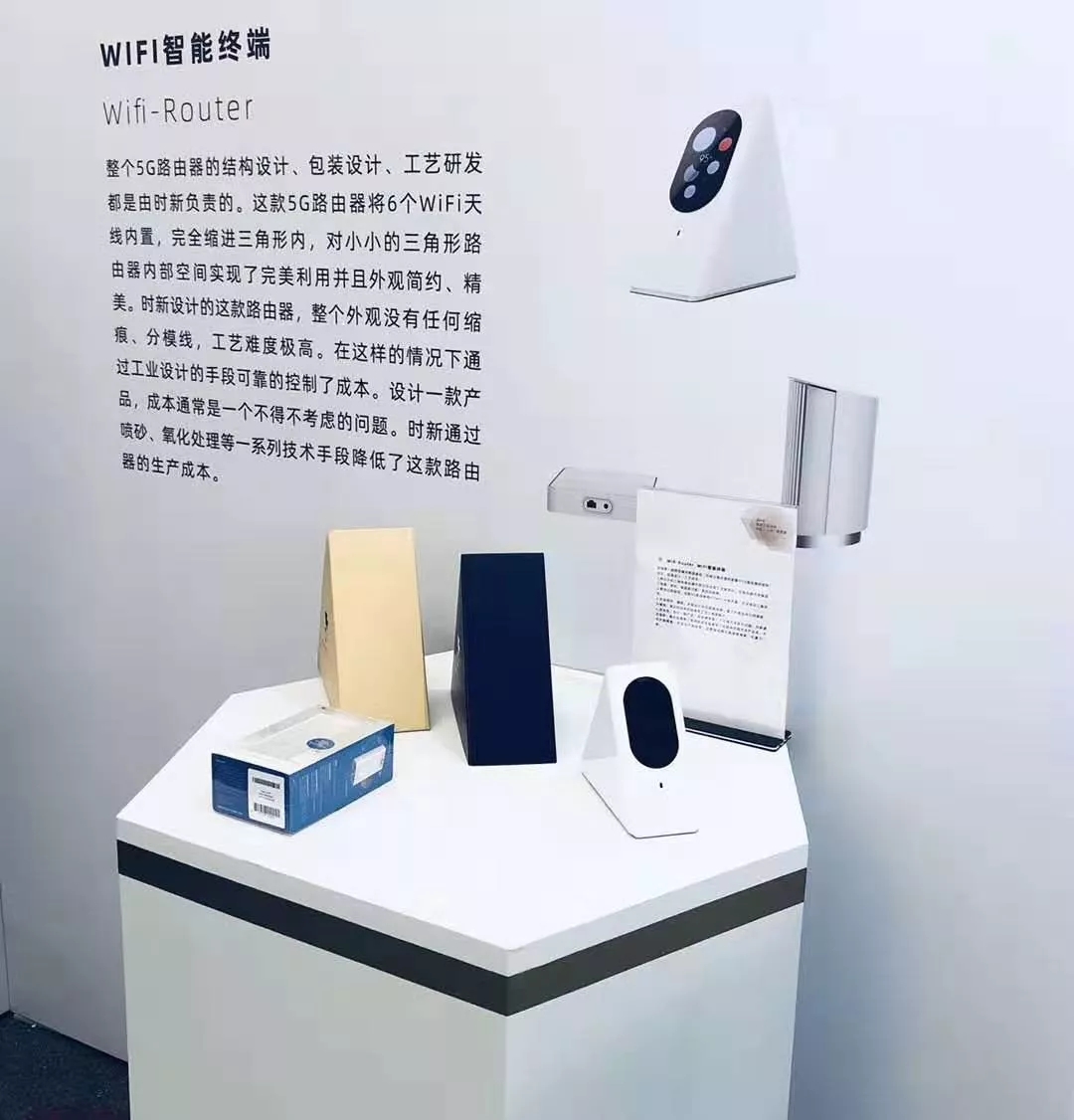 Starry 5G WiFi- Router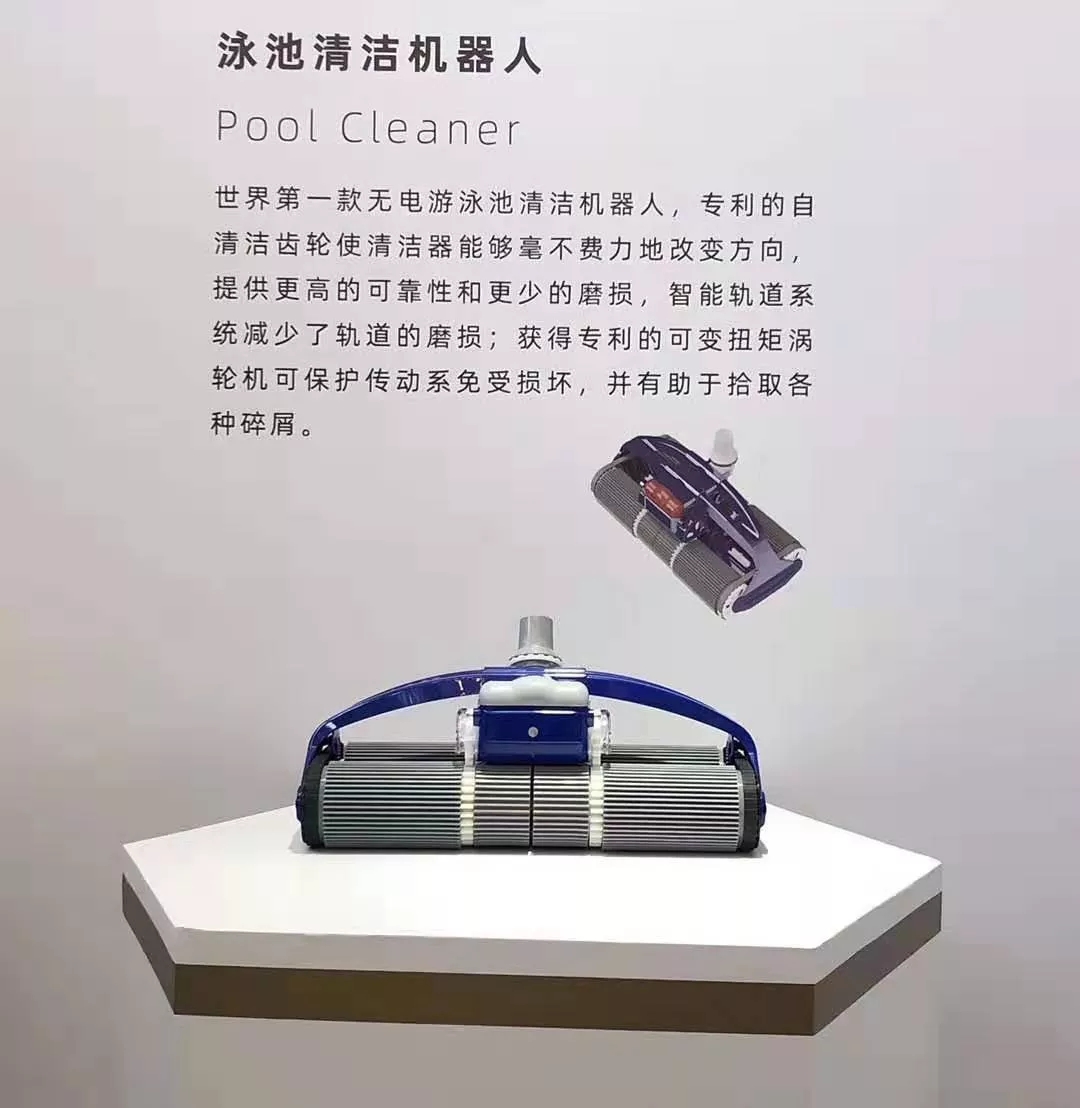 Goby Pool Cleaner (Robo H2O)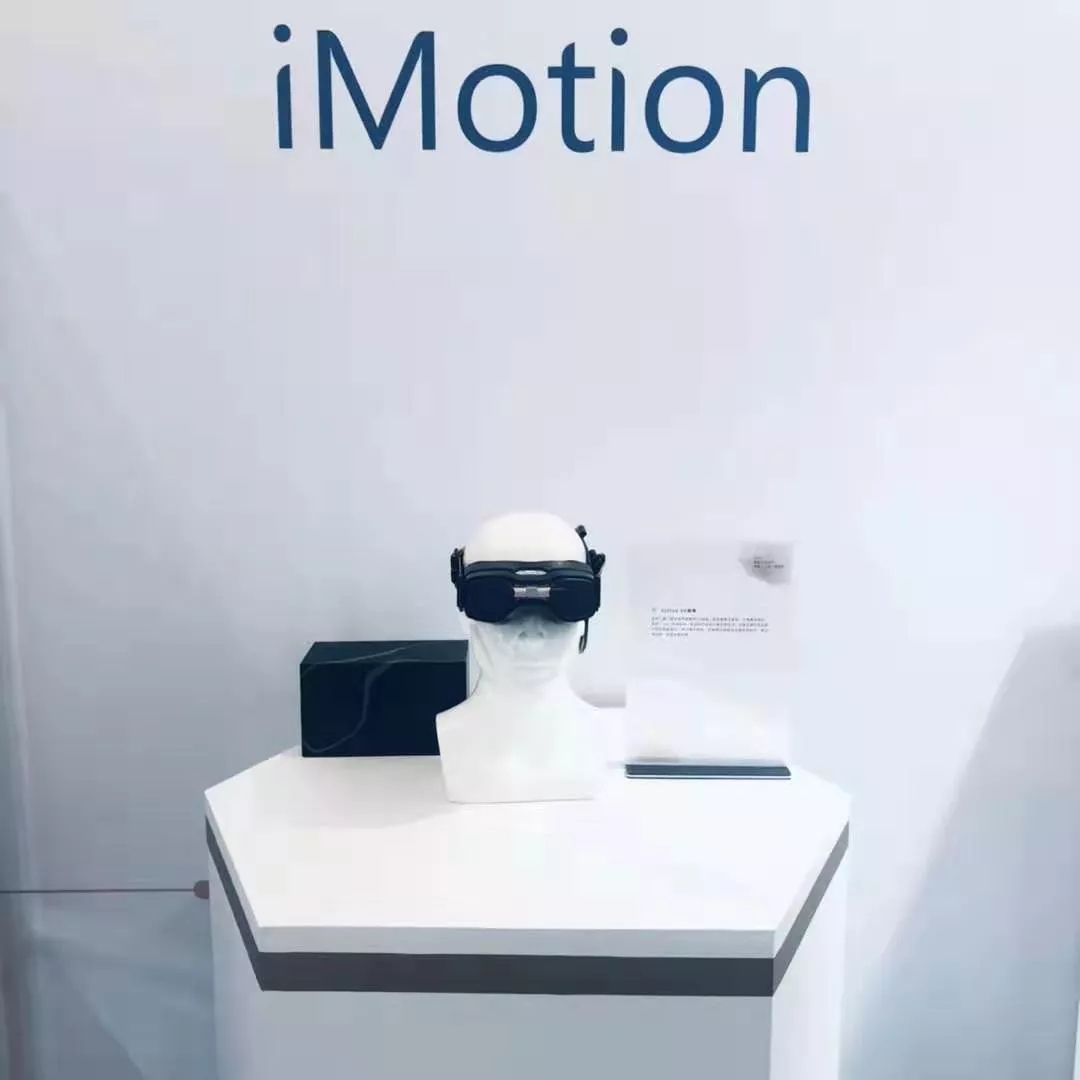 Eyetop VR 3D Glasses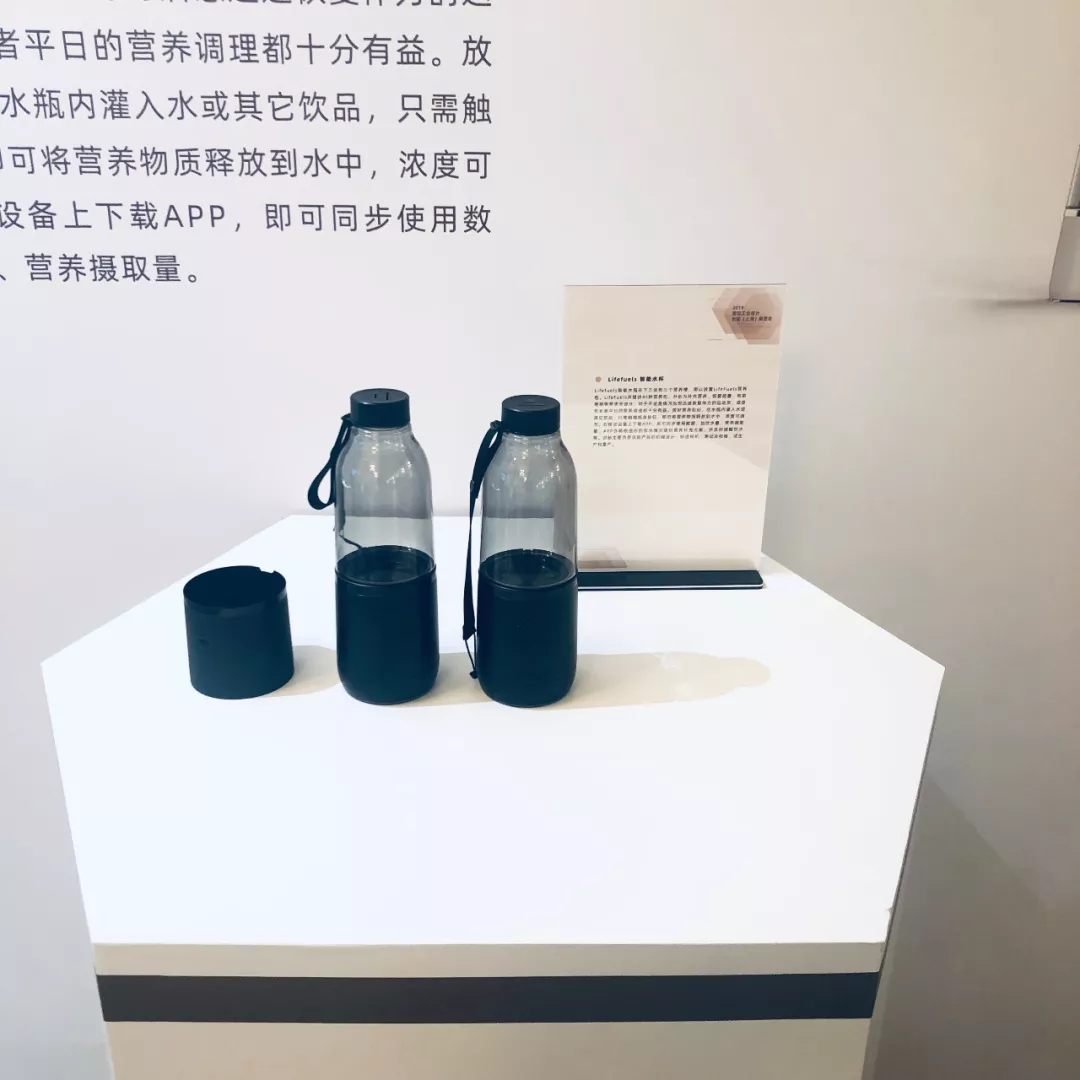 LifeFuels Smart Bottle
In addition to the products mentioned above, iMotion has many other products to show our design capability.
The core components of the Solar Electric Generating System.-daylight tracking module, B&O Rotate TV Stand, car wear bracelet, The Drinkworks™ drinkmaker.
iMotion exhibition stand attracted many visitors. iMotion CEO Zhuoli introduced the new products to the government official.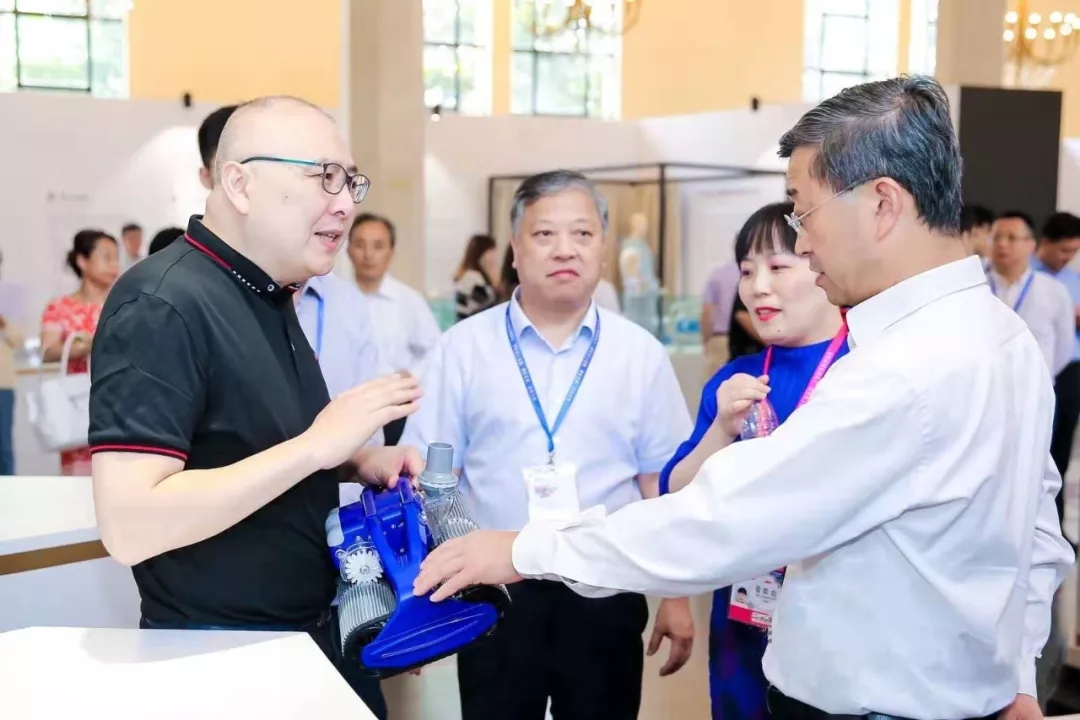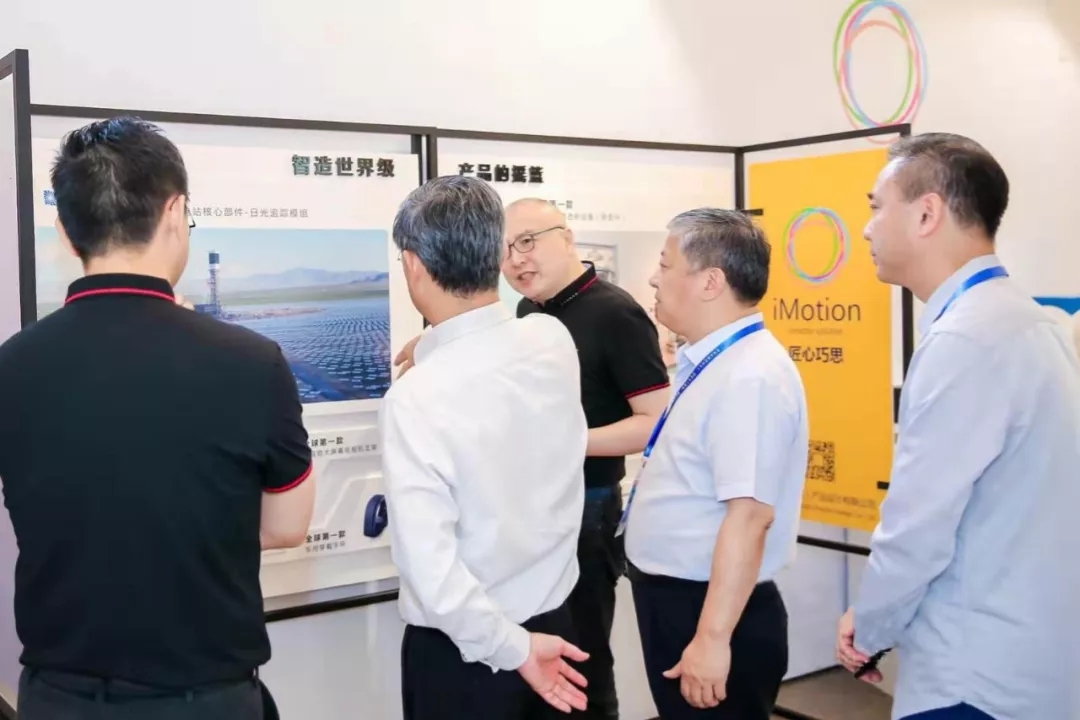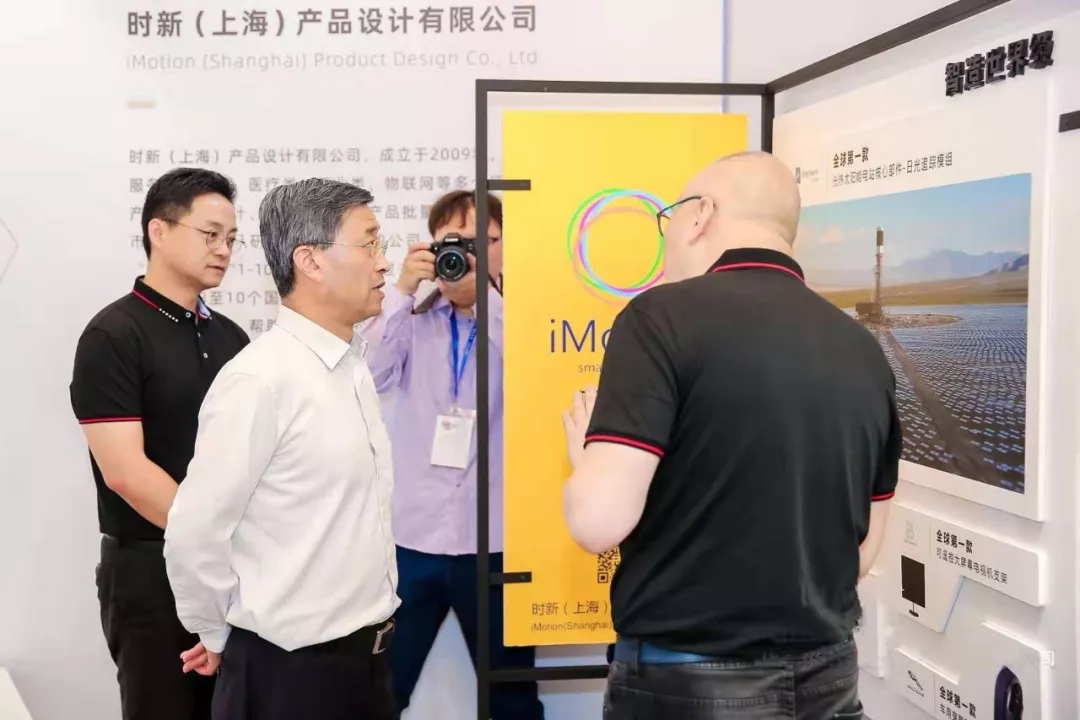 (Picture Source: CIDI)